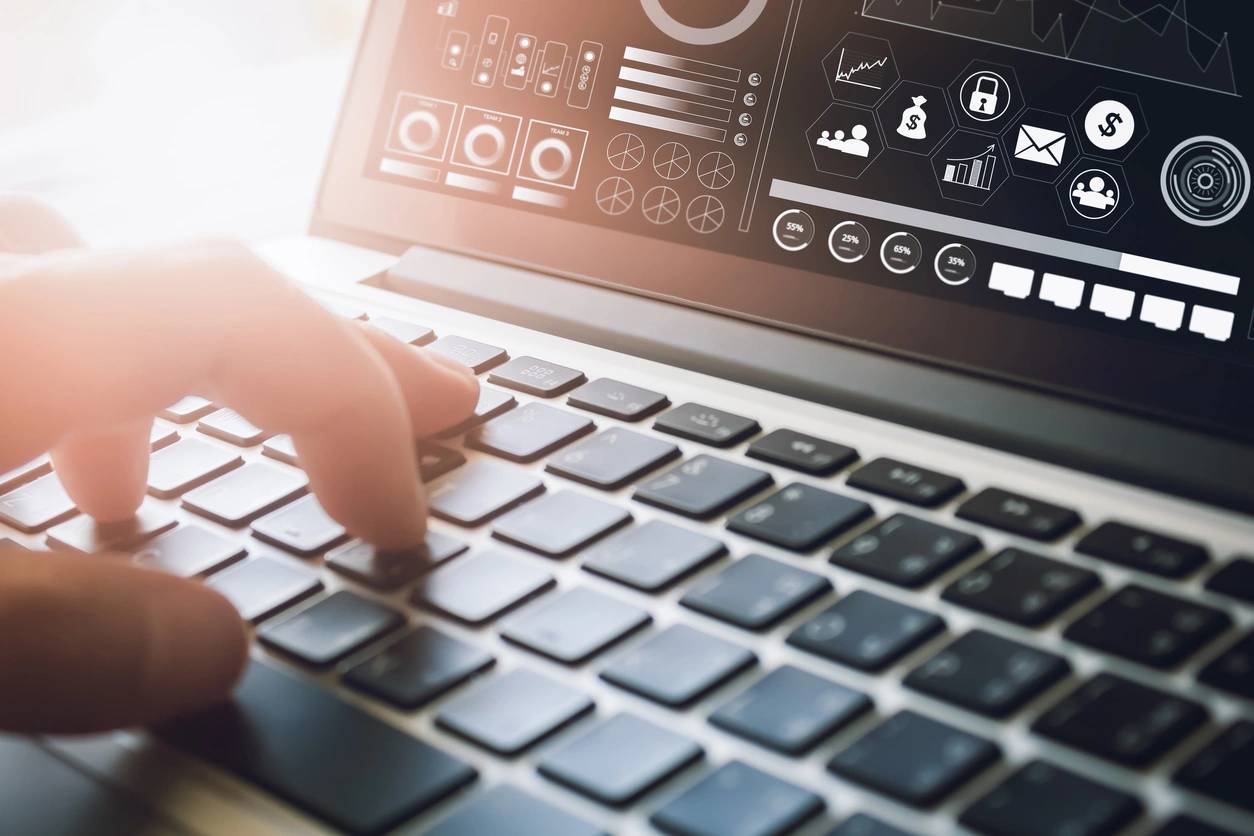 Get your data out of the clouds and back on firm ground…
Info CloudSuite Reporting and Analytics
Our core competency is getting your data out of CloudSuite. Whether you're looking for custom services around Birst, AppStudio, AppEngine or customized reports in CloudSuite using ConfigConsole, we can help.
Legacy Data Marts and Data Standardization
Whether you're looking offload data prior to an upgrade, conversion or migration or just wanting to stand up a data mart for specific business needs, we can help model your data so it's easily accessible from any reporting tool. Ensuring the data is homogenized with the rest of your organizations systems is key to being able to do historical reporting.
Guidance and Enablement
We aren't in the business of staff augmentation. We have perfected the process of enablement. Let us empower your internal resources to be the subject matter experts in all things data analytics and reporting. With a bespoke agenda for your needs and your current resources, let us help you be the leaders of change and success in your organization.